Two-time reigning MotoGP World Champion Marc Marquez was on hand to help Hondareveal the new RC213V-S prototype, a street-legal version of his race bike.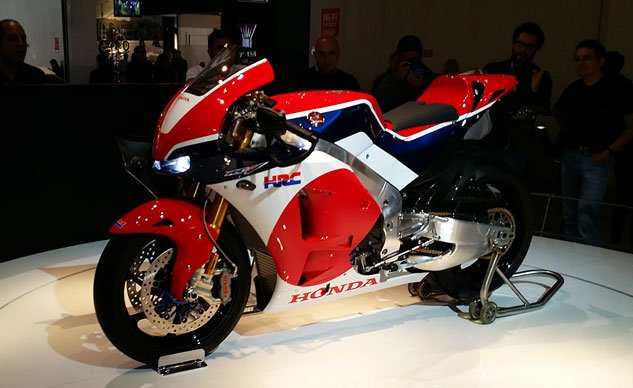 Honda calls this a "prototype," but it really is their RC213V MotoGP racer with a license plate and a headlight. That's insane, and it's ready for production.
Unfortunately, Honda did not provide any specific technical details about the RC213V-S, saying only that it was inspired by, and developed from Honda's racing program. We can, however, make some assumptions based on the racebike.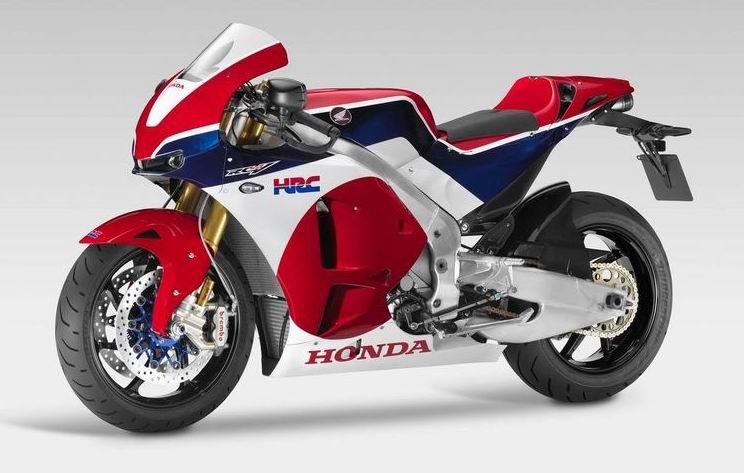 The engine is a 1000cc V-4, just like the MotoGP racer, though it remains to be seen how closely the engines resemble each other. Like the race bike, the RC213V-S is equipped with Ohlins suspension and Brembo brakes.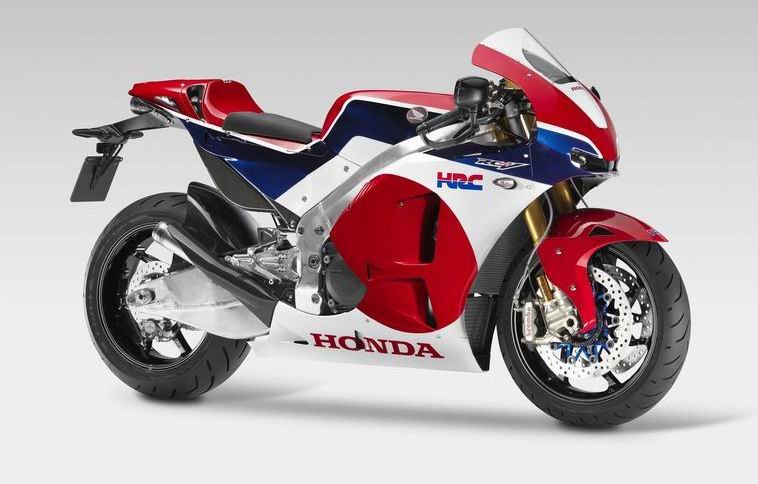 Visually, the RC213V-S resembles the race prototype, except with the addition of street-legal bits such as headlights, taillight, turn signals, license plate holder and bar-end mirrors.
Honda did not provide a timeline for when the RC213V-S will enter production, though it stressed it will not be a replacement for the CBR1000RR as the company's main liter-bike competitor. Honda did tell us that the RC213V-S will be available in the U.S. Pricing will likely be in excess of $100,000.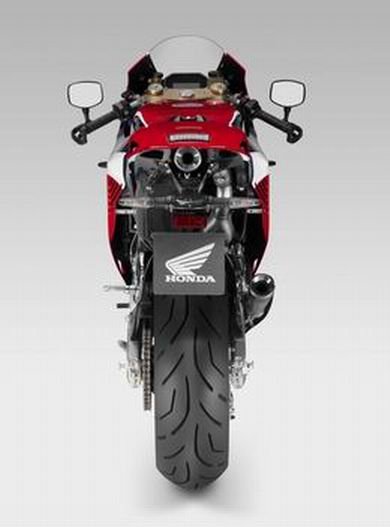 T
his isn't a prototype or concept, it's a production bike. Expect to see full specs and an eye watering price announced soon.