Fuel Injection,
It has become the primary fuel delivery system used in motorcycle engines, having replaced during the 1980s and 1990s. A variety of injection systems have existed since the earliest usage of the internal combustion engine.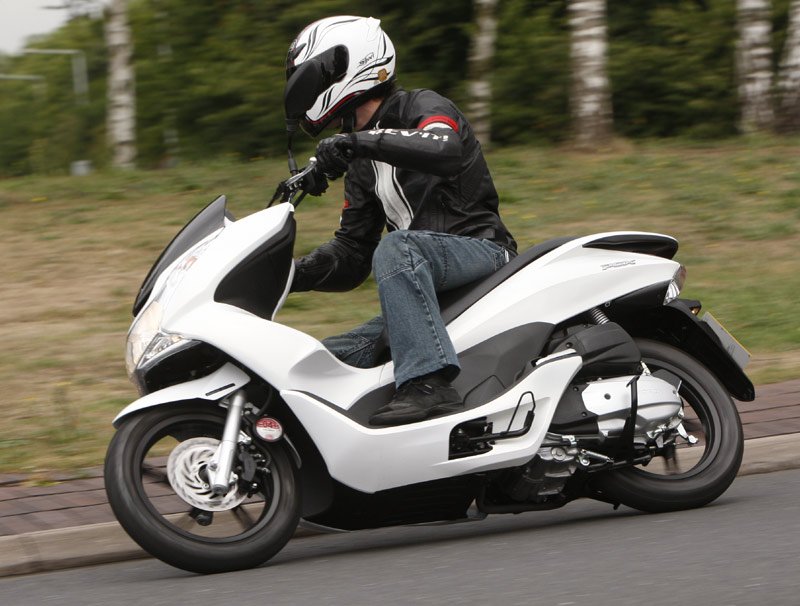 The primary difference between carburetors and fuel injection is that fuel injection atomizes the fuel by forcibly pumping it through a small nozzle under high pressure, while a carburetor relies on suction created by intake air accelerated through a tube to draw the fuel into the air stream.
Modern fuel injection systems are designed specifically for the type of fuel being used. Some systems are designed for multiple grades of fuel (using sensors to adapt the tuning for the fuel currently used). Most fuel injection systems are for gasoline or diesel applications.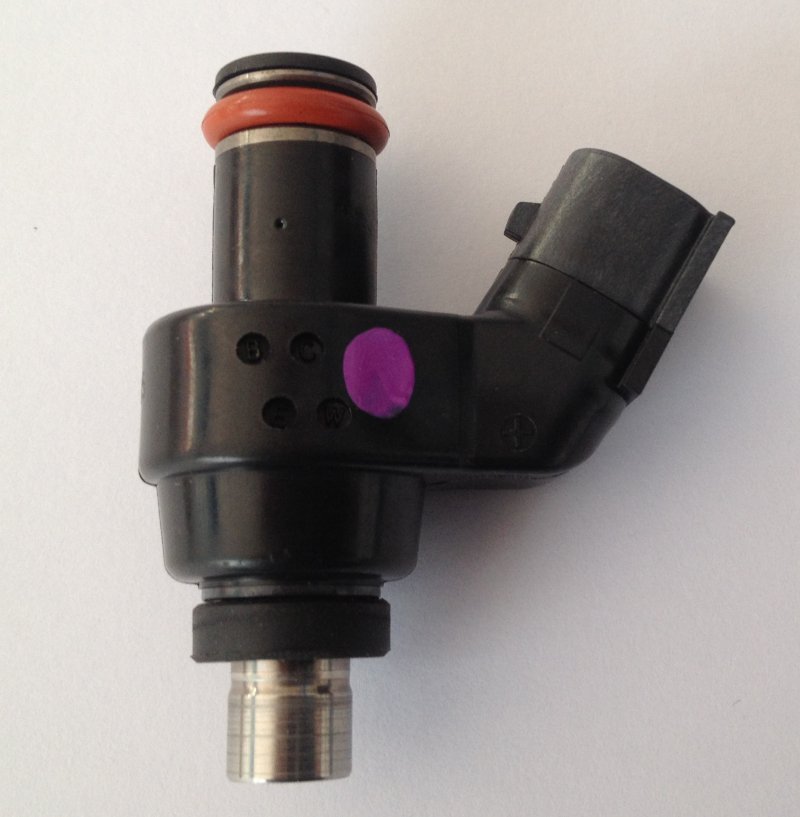 Objectives
The functional objectives for fuel injection systems can vary. All share the central task of supplying fuel to the combustion process, but it is a design decision how a particular system is optimized.
The modern digital electronic fuel injection system is more capable at optimizing these competing objectives consistently than earlier fuel delivery systems (such as carburetors). Carburetors have the potential to atomize fuel better.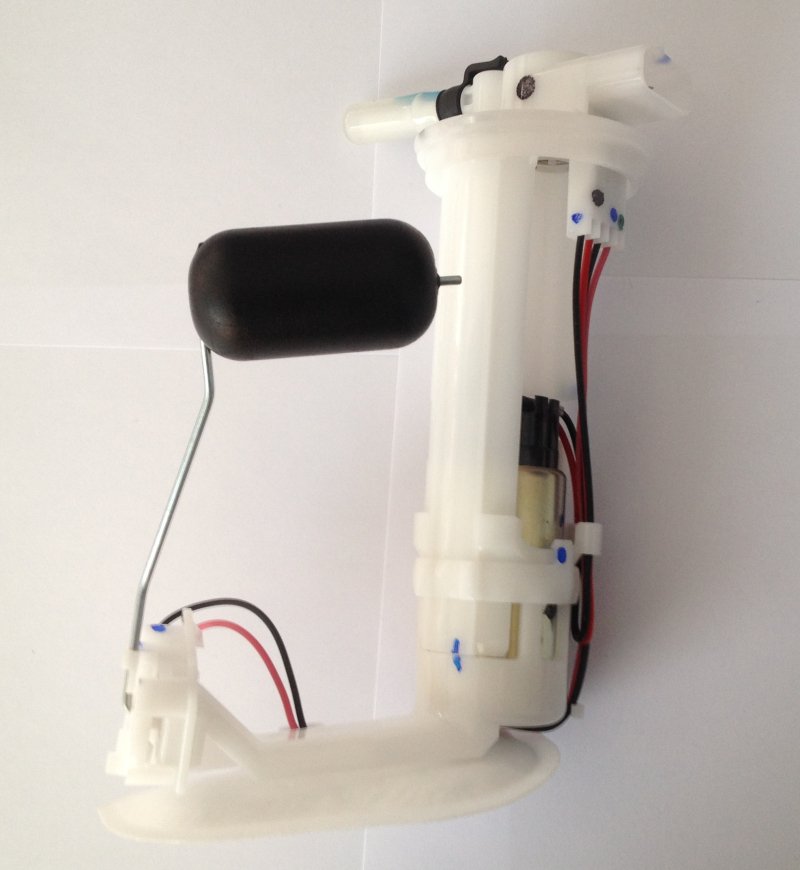 Benefits
Driver benefits
Operational benefits to the driver of a fuel-injected car include smoother and more dependable engine response during quick throttle transitions, easier and more dependable engine starting, better operation at extremely high or low ambient temperatures, smoother engine idle and running, increased maintenance intervals, and increased fuel efficiency. On a more basic level, fuel injection does away with the choke, which on carburetor-equipped motorcycles must be operated when starting the engine from cold and then adjusted as the engine warms up.
Environmental benefits
Fuel injection generally increases engine fuel efficiency. With the improved cylinder-to-cylinder fuel distribution of multi-point fuel injection, less fuel is needed for the same power output